07 juillet 2019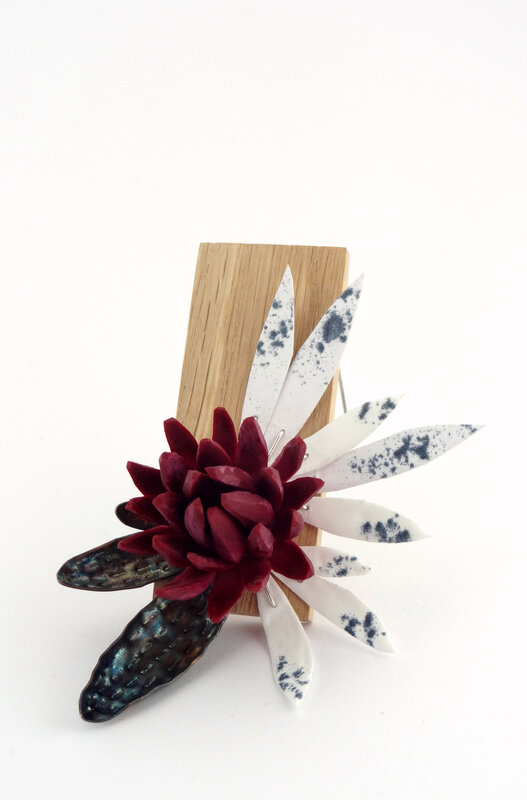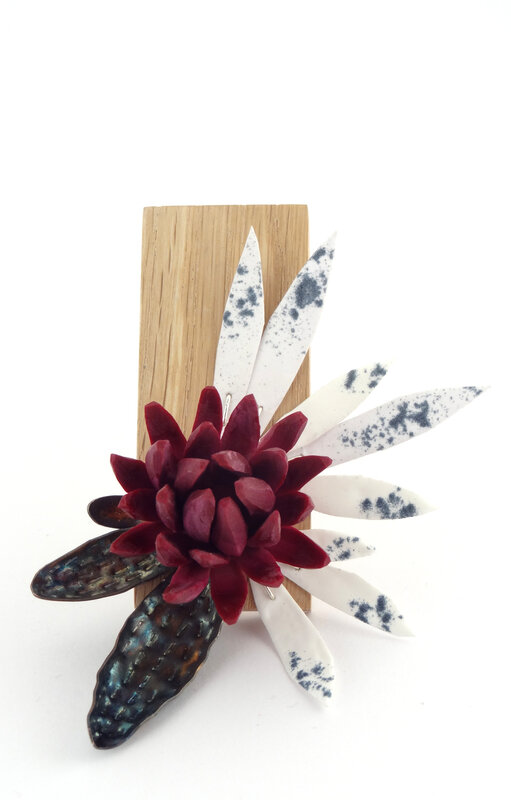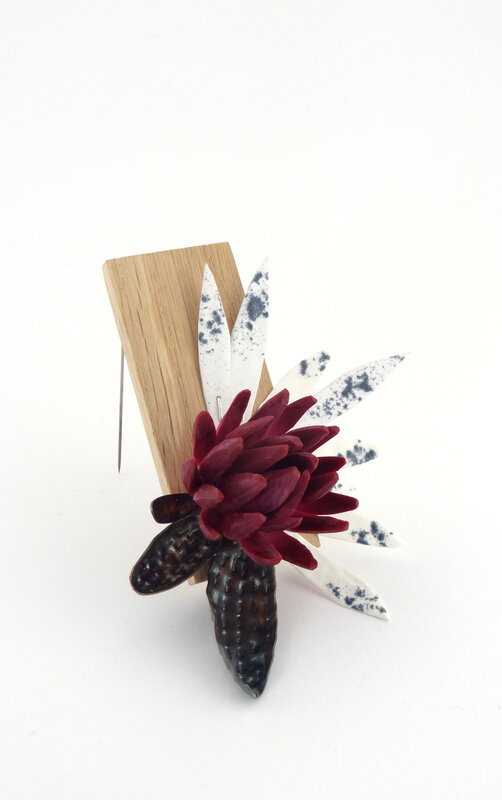 A kind of 'dragonfly waterlily' (Brooch).
Oak, stainless steel, sterling silver, polymer clay.
21 avril 2019
Bubble coral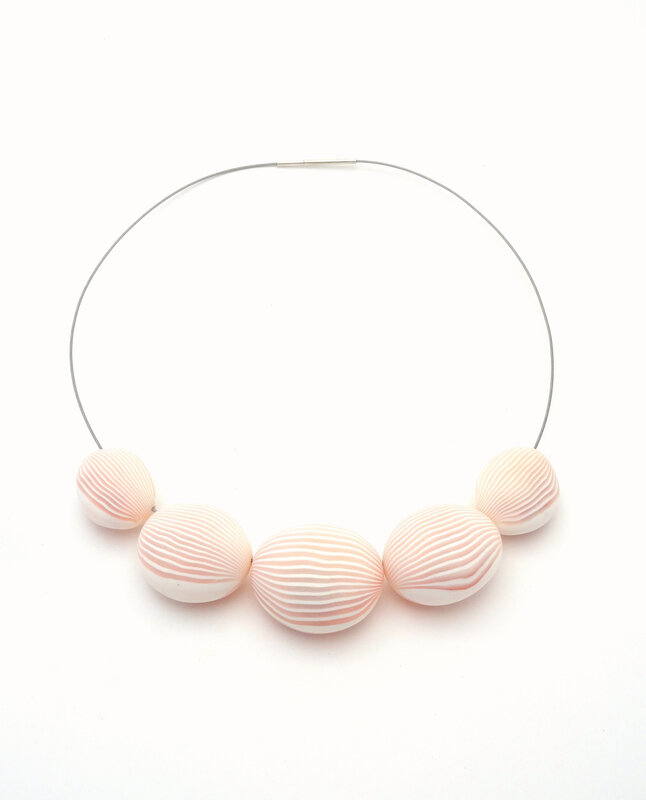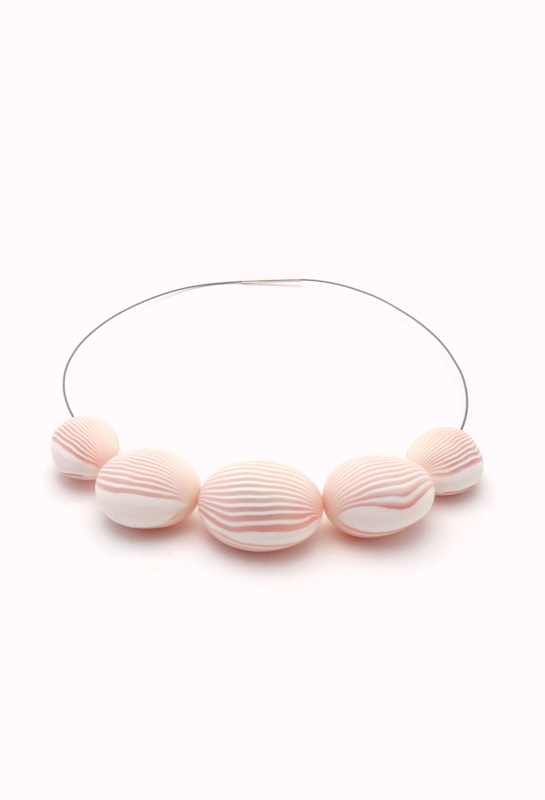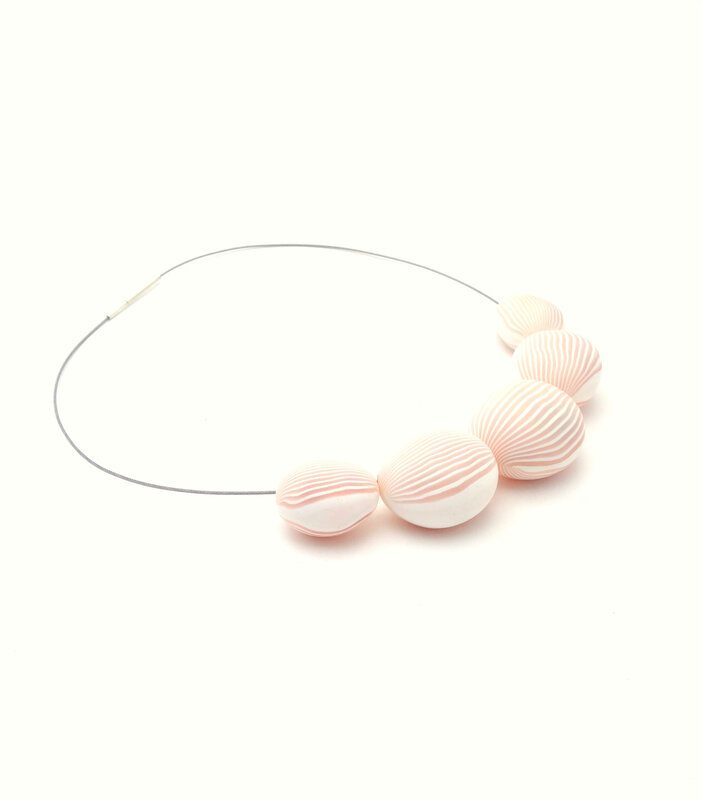 Very old design (2009), but still beloved ...
I redid some pictures of the necklace with a new clasp.
Polymer clay, cable, handmade clasp in sterling silver.
31 mars 2019
Nouveau tuto - New tutorial for sale !
New Tutorial in english, for sale here: https://www.etsy.com/shop/CelineCharuau
Nouveau Tuto en français, en vente ici: https://www.etsy.com/fr/shop/CelineCharuau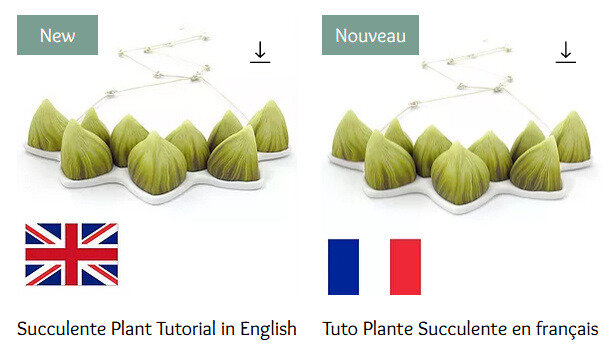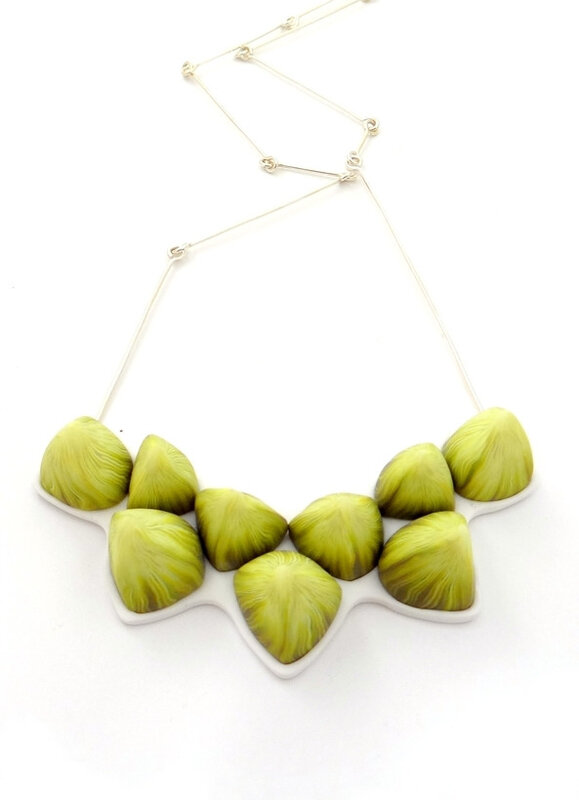 23 mars 2019
Workshop Ombré Effect and Wireworking - 24 to 30 June 2019 - Creative journey Studios
https://www.facebook.com/CreativeJourneyStudios/