12 avril 2020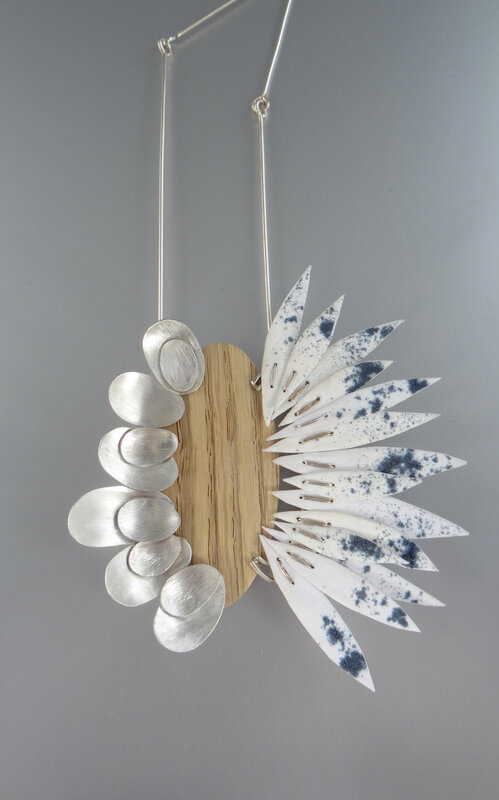 After 2 months of total lack of creativity and so many failures ...
Back to familiar designs
Oak, sterling silver, polymer clay
09 février 2020
Nouveau tutoriel - New Tutorial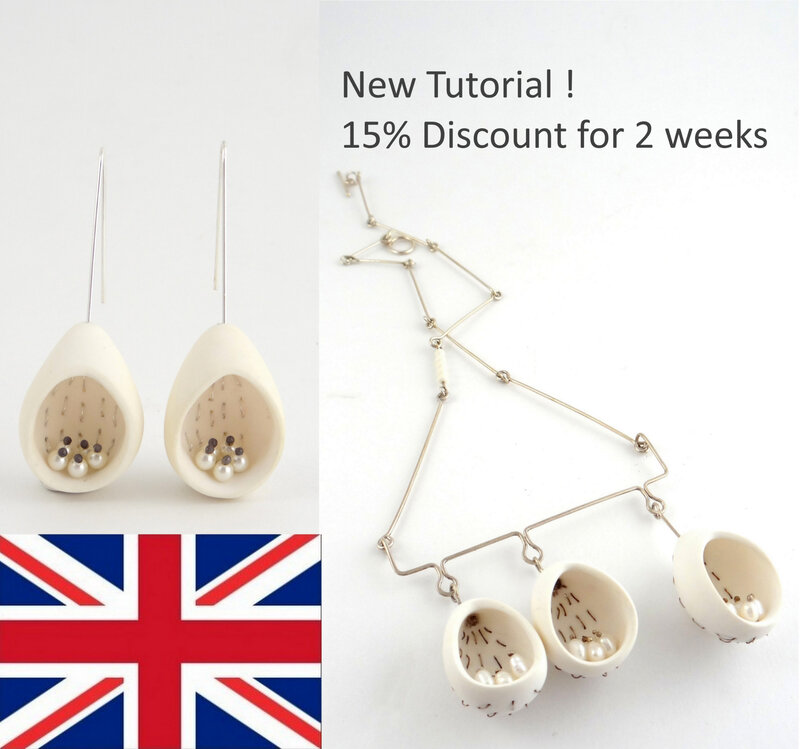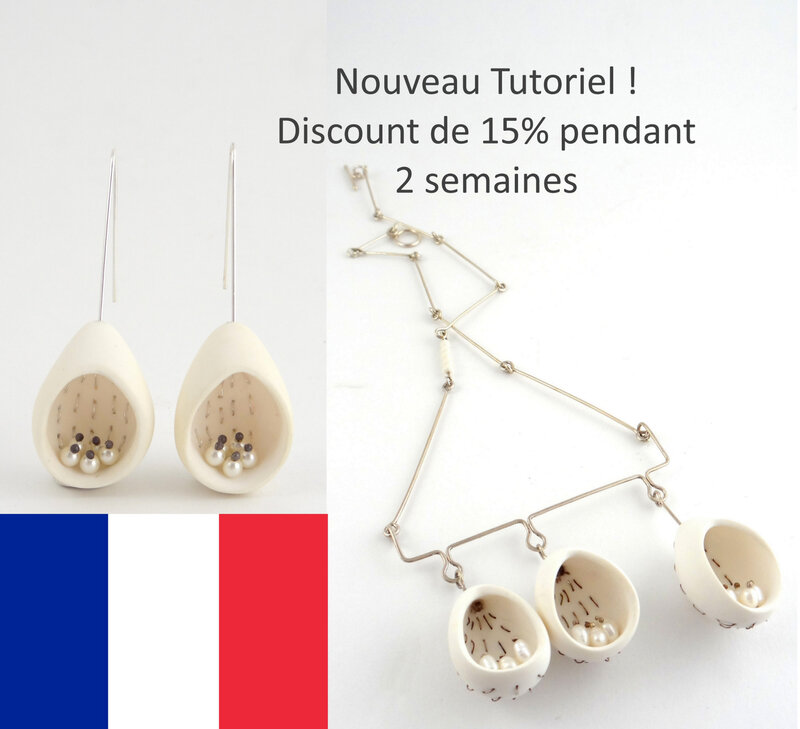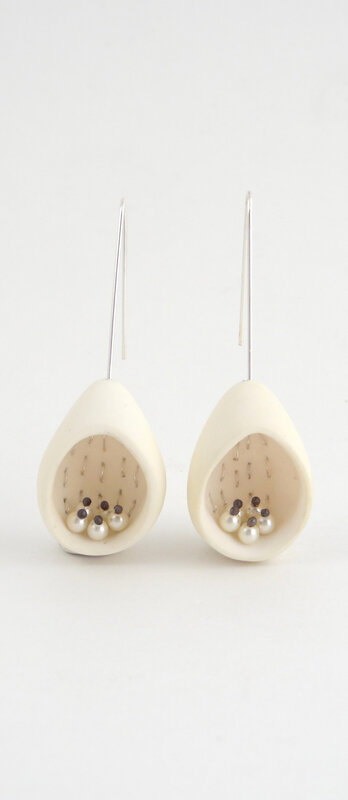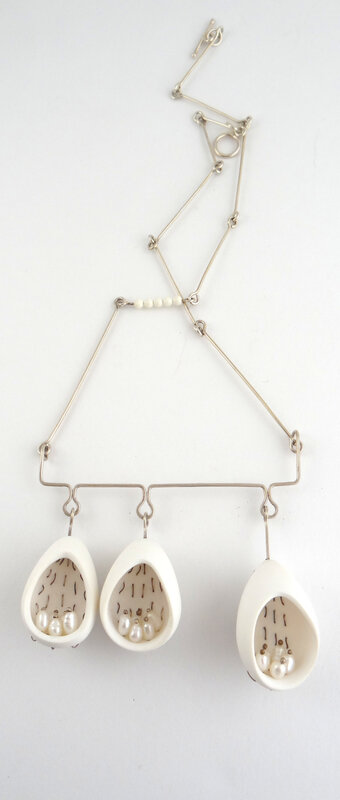 New Tutorial for sale here:
15% discount until the 23th fevrier 2020 on all the shop !
A silver wire Kit is for sale if you're not friend with the welding torch and if you don't want to buy expensive silver wires !
12 janvier 2020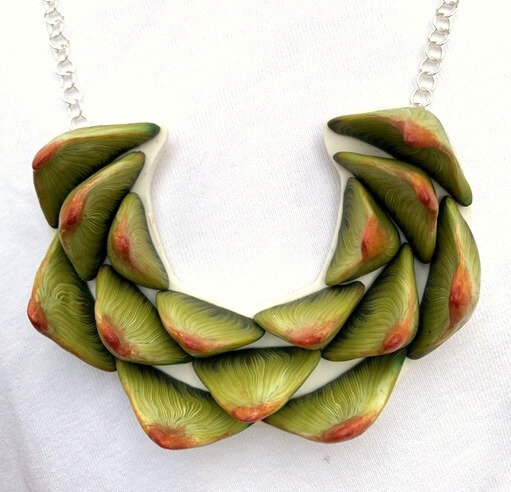 Wonderful pendant made by Maureen Tees, by following a tutorial from my Etsy page: https://www.etsy.com/shop/CelineCharuau
Thanks a lot, Maureen !!!
Magnifique pendentif créé par Maureen Tees en suivant un tuto que vous pouvez trouver ici: https://www.etsy.com/shop/CelineCharuau
05 janvier 2020
New Workshop Metal and Polymer clay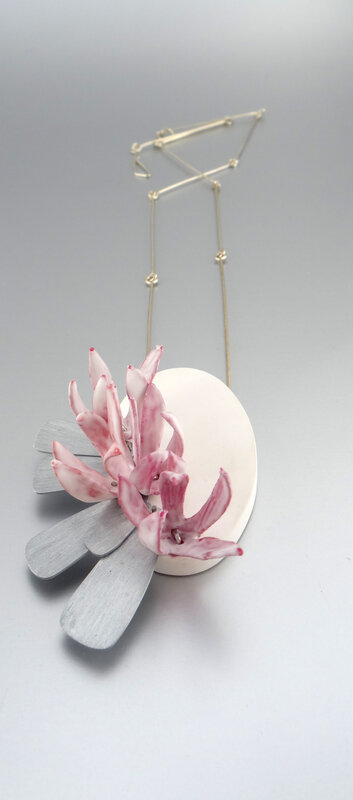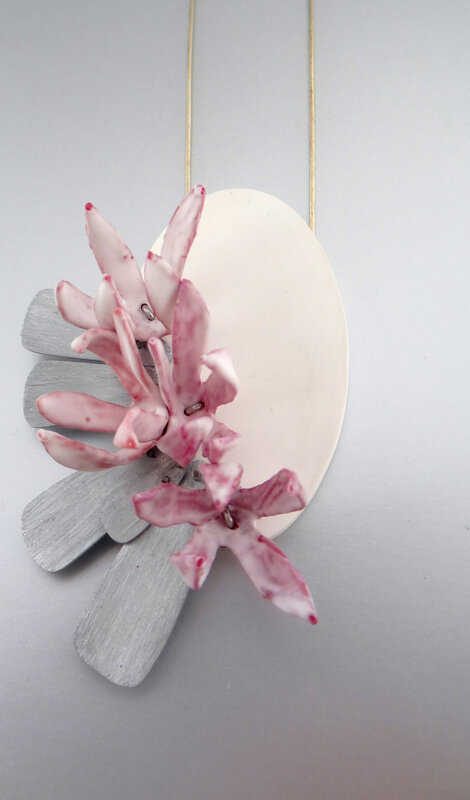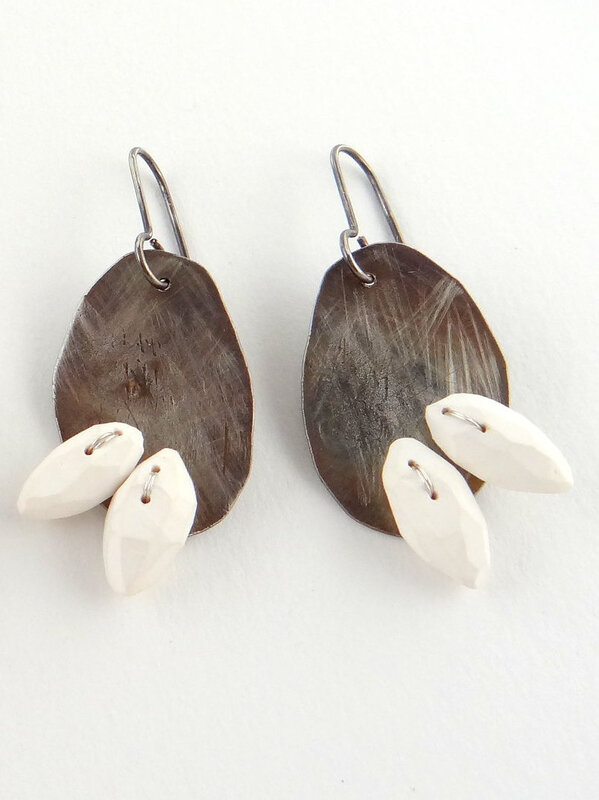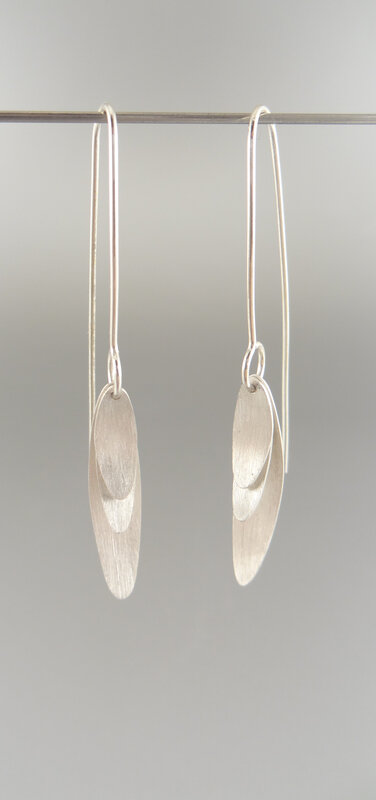 Working on a new workshop: Metal and Polymer clay, how to connect these different elements together.
No need to know how to solder. No need specific or expensive tools and materials.
I wll also teach how to use polymer clay in very thin, but strong and flexible way, with different kind of finishes: paint, powder and carving.